During 15th edition of Marrakech International Film Festival,
French designer Christophe Guillarmé opens his suite at the Sofitel
Marrakech Palais Imperial for the seventh consecutive years.
Beside gowns and dresses designed by Christophe, celebs were able
to finalise their outfits with Morrocan jewelry by Mounier & Bouvard,
shoes and clutches by Carmen Steffens.
Former Miss france turned actress Laetitia Bléger, actresses
Emmanuelle Boidron and Assa Sylla who was recently awarded
revelation of 2015 "Césars" were all acclaimed on the redcarpet.
This year best actress award for "Keeper" in Marrakech Galatea
Bellugi was favoring white lace in the suite.
Also lovely Moroccan actresses, as Sonia Okacha, were wearing
some Christophe's designs to attend premieres.
A glamorous and charming atmosphere in an exceptional venue.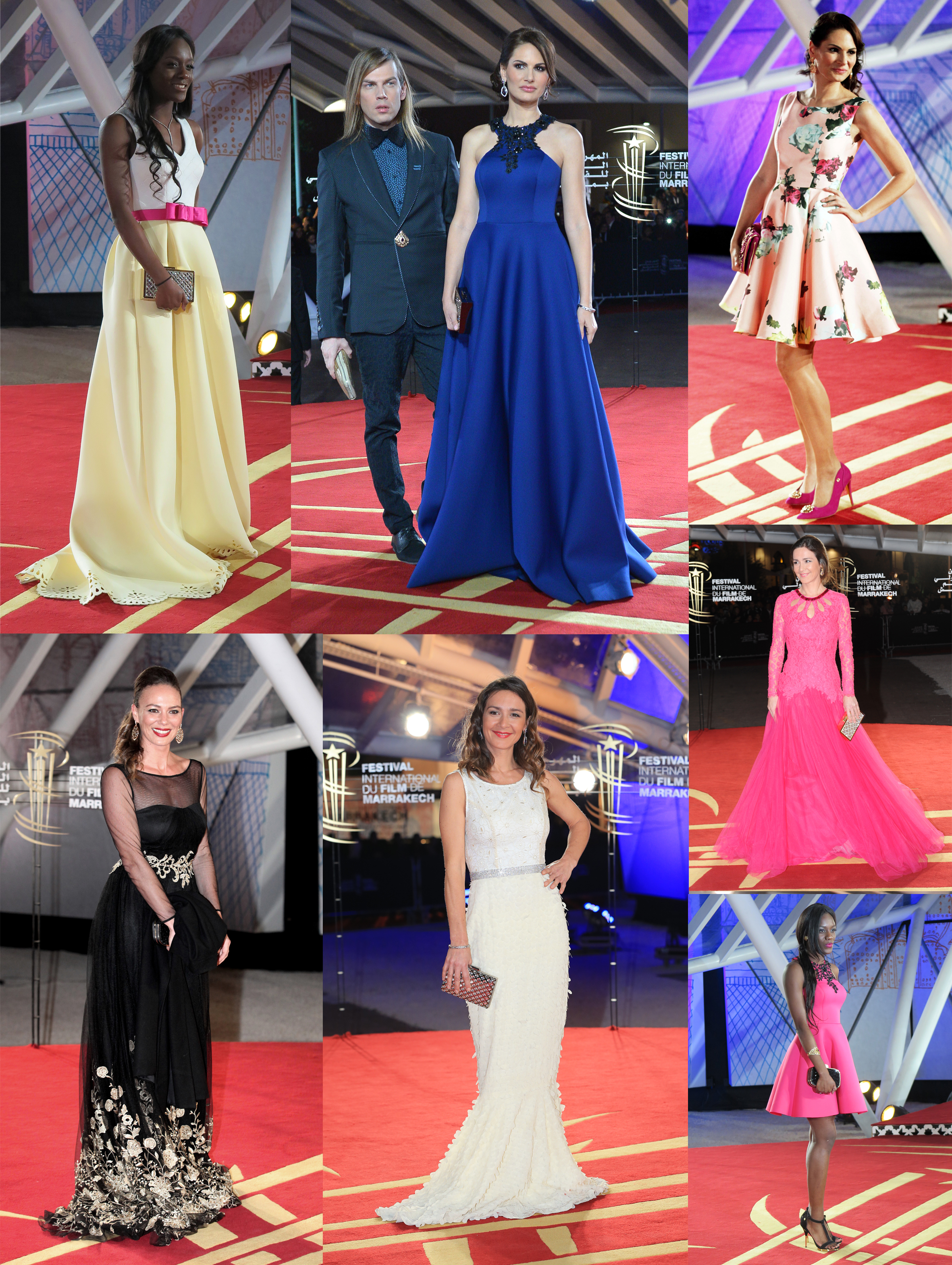 specials thanks Sofitel Marrakech Palais Impérial, Mounier & Bouvard,
Carmen Steffens, L'Oréal Professsionnel Maroc, Studio Bouzidi