During 14th Marrakech International Film Festival designer Christophe Guillarmé opened once again his dressing at the Sofitel Marrakech Palais Imperial,
Let's take a round up in pictures
of the bestdressed. Starting with TV Host Aïda Touihri , French actresses Sarah Barzyk Aubrey, Aurélie Konaté, Fabienne Carat.
and
Morrocan actresse Sonia Okacha who paired beautiful gowns designed by Christophe to high jewelry pieces of VIJ Paris, and clutches and shoes of Carmen Steffens.
Thanks to transavia.com, L'Oréal Professionnel Maroc, Art Make Up by Morgane Rivet.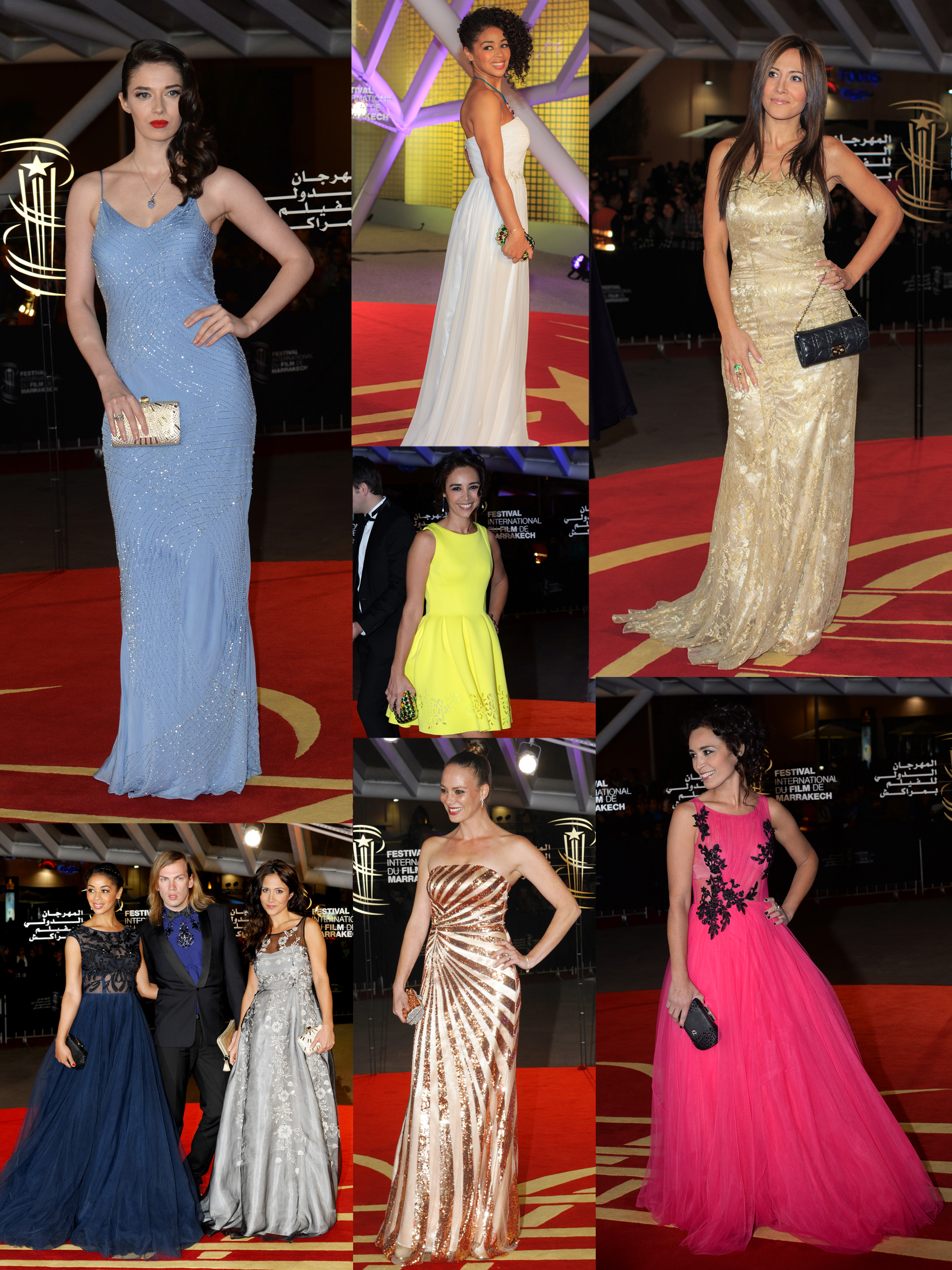 Sarah Barzyk - Aurelie Konate - Fabienne Carat - Aida Touihri - Sonia Okacha
pictures : FIFM - AMPH Press - Karim Tibari - Rachid Bellak

press contact :

This email address is being protected from spambots. You need JavaScript enabled to view it.




Christophe Guillarmé Collection - Galeries Lafayette Casablanca - Morocco Mall