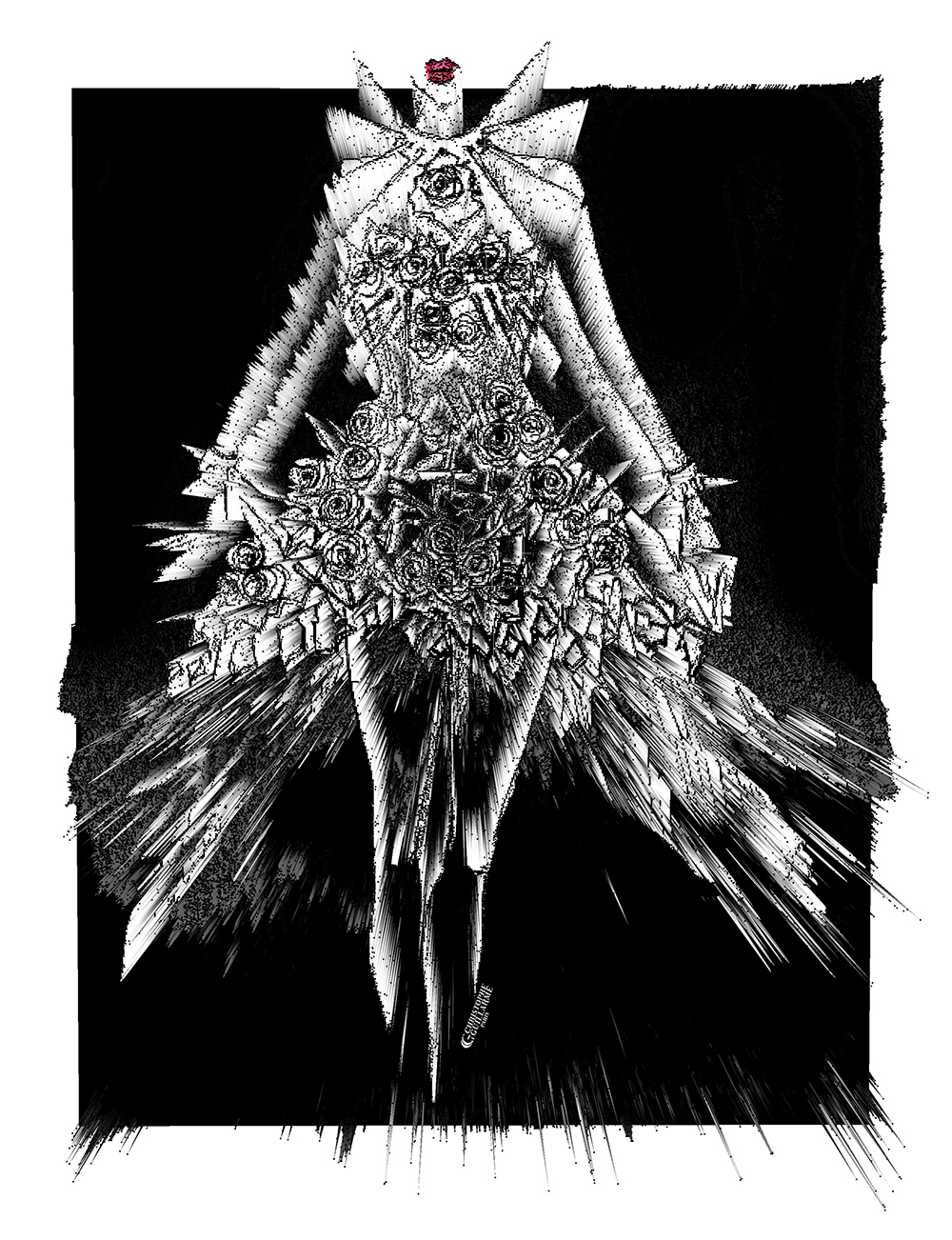 3D Metaverse Bride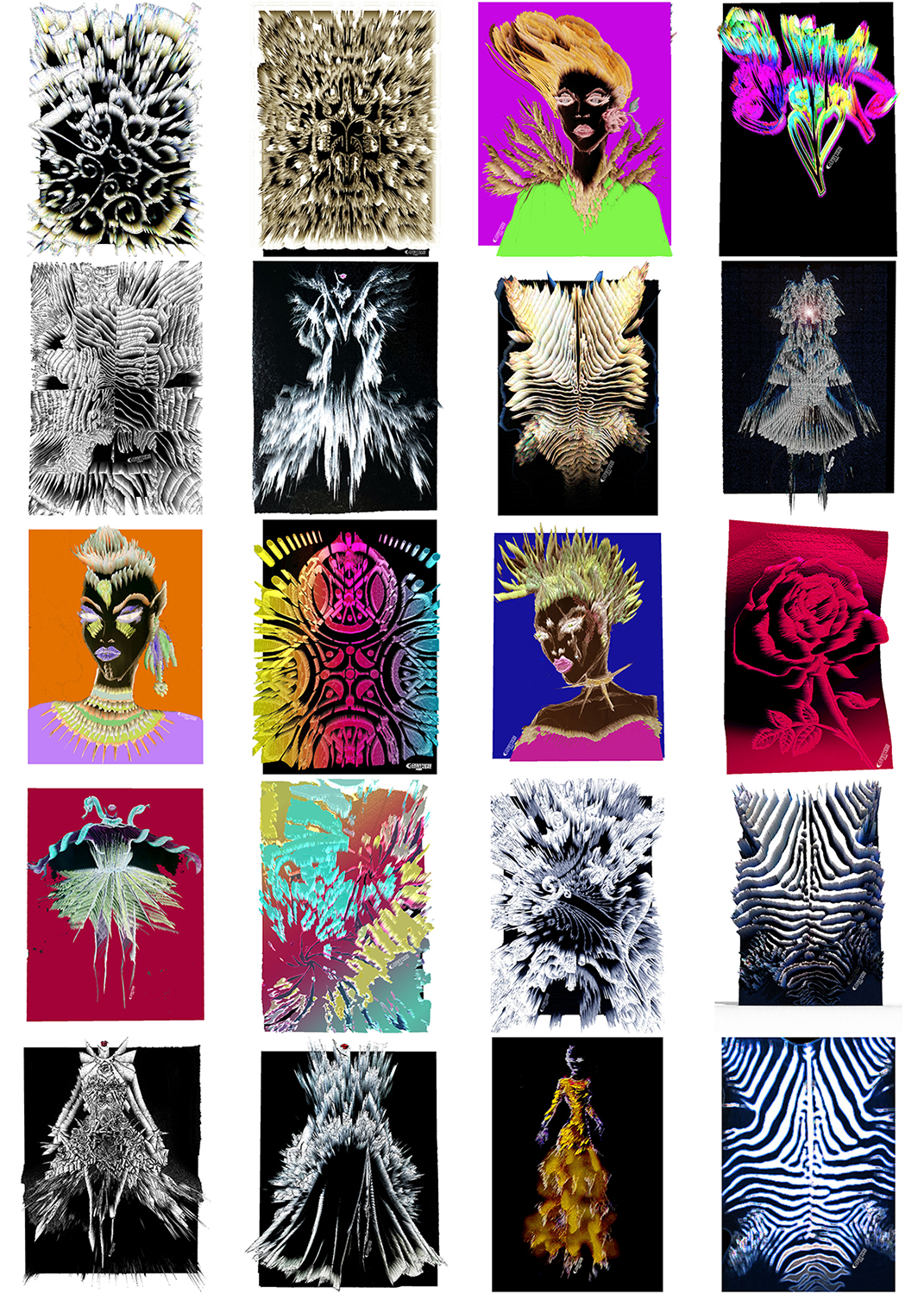 Creative and digital designs by Parisian fashion designer Christophe Guillarme recreated out of print and researches of his own couture collection worn by celebs like Paris Hilton or Lindsay Lohan, and various collabs.
An unique experience into his creative process as an international recognized Fashion figure. NFT Createur mode

Christophe Guillarme OpenSea

Designed for collectors with a penchant for luxury and fashion, each NFT Christophe Guillarmé is a one-of-a-kind Masterpiece on the Ethereum blockchain.
Collect more to gain exclusive benefits like invitations to Paris Fashion Week runway of Christophe Guillarmé !

Membership Benefits
Owning an NFT from Christophe Guillarmé Collection grants you instant membership to our exclusive community and will give you access to our events.
You'll get special members-only privileges such as unique contents, limited-edition pieces, and more.
These benefits are exclusively limited to members.
MEMBERSHIP TIERS

SILVER : 1 Classic NFT
acces for 1 standing invitation of Paris Fashion Week runway

GOLD : 3 to 4 Classic NFTs
access for 2 to second row seats of Paris Fashion Week runway

PLATINUM : 5 Classic NFTs and above
access for 2 to front row seats of Paris Fashion Week runway
More advantages (including Real-life utilities & Premium NFT pieces) will be announced later !